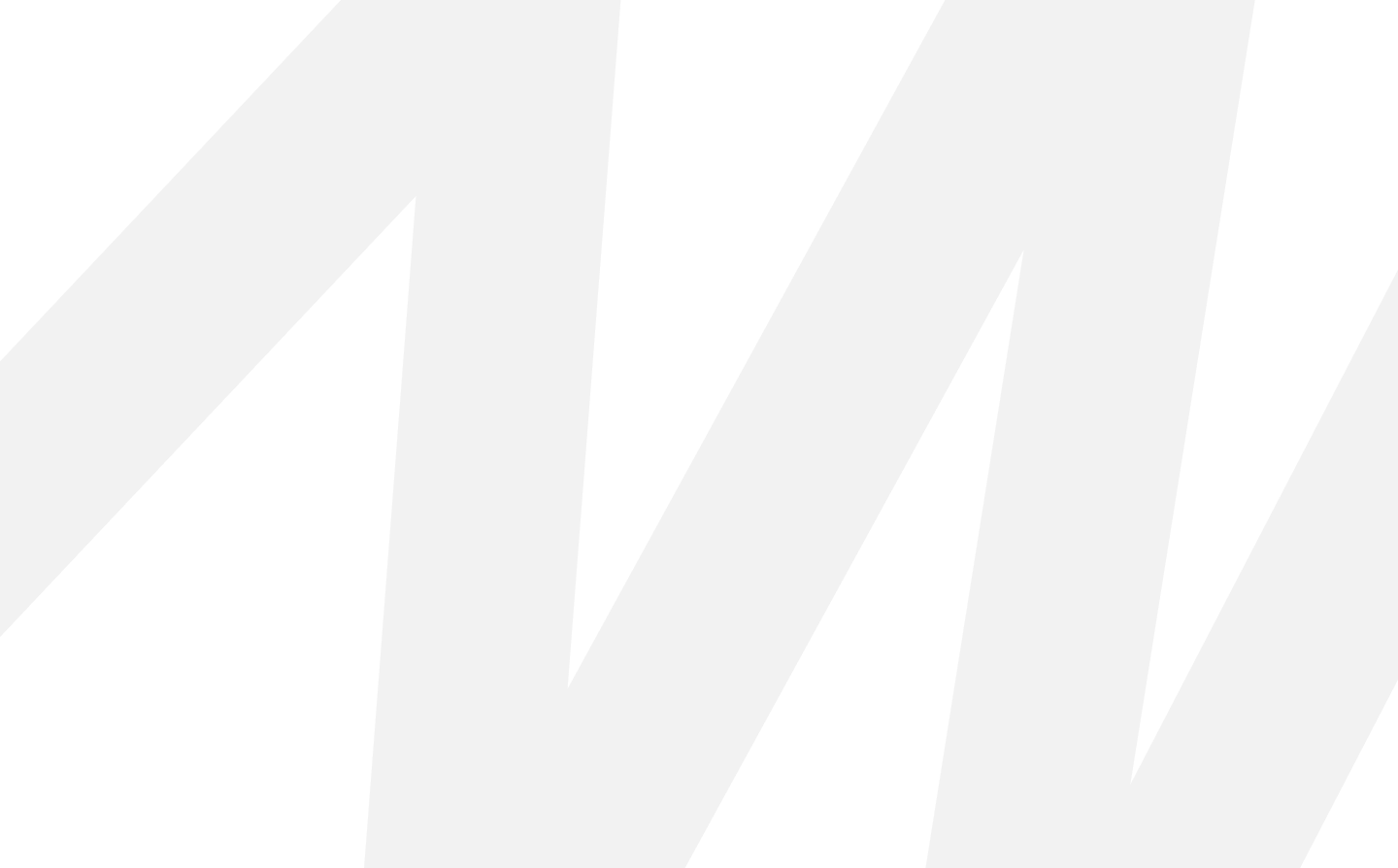 Events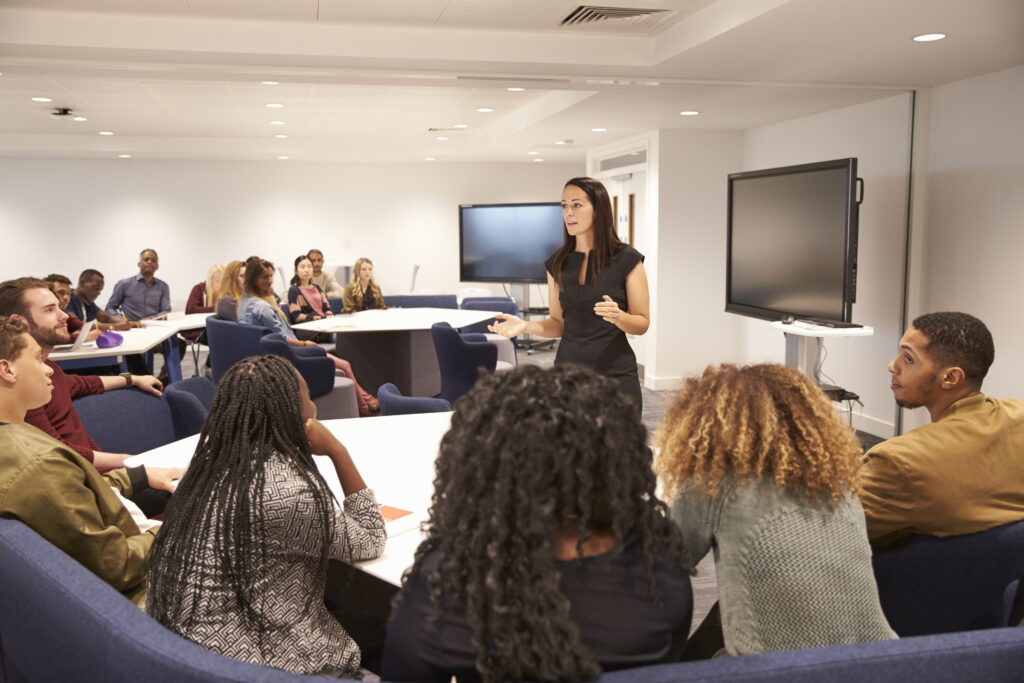 Act for Public Health partners and experts host periodic webinars, trainings, and other events to share resources and guidance, discuss the current legal landscape, and review evidence-based best practices to support public health departments and other leaders. Register for an event or review recordings of past events related to public health authority.
---
Events & Webinars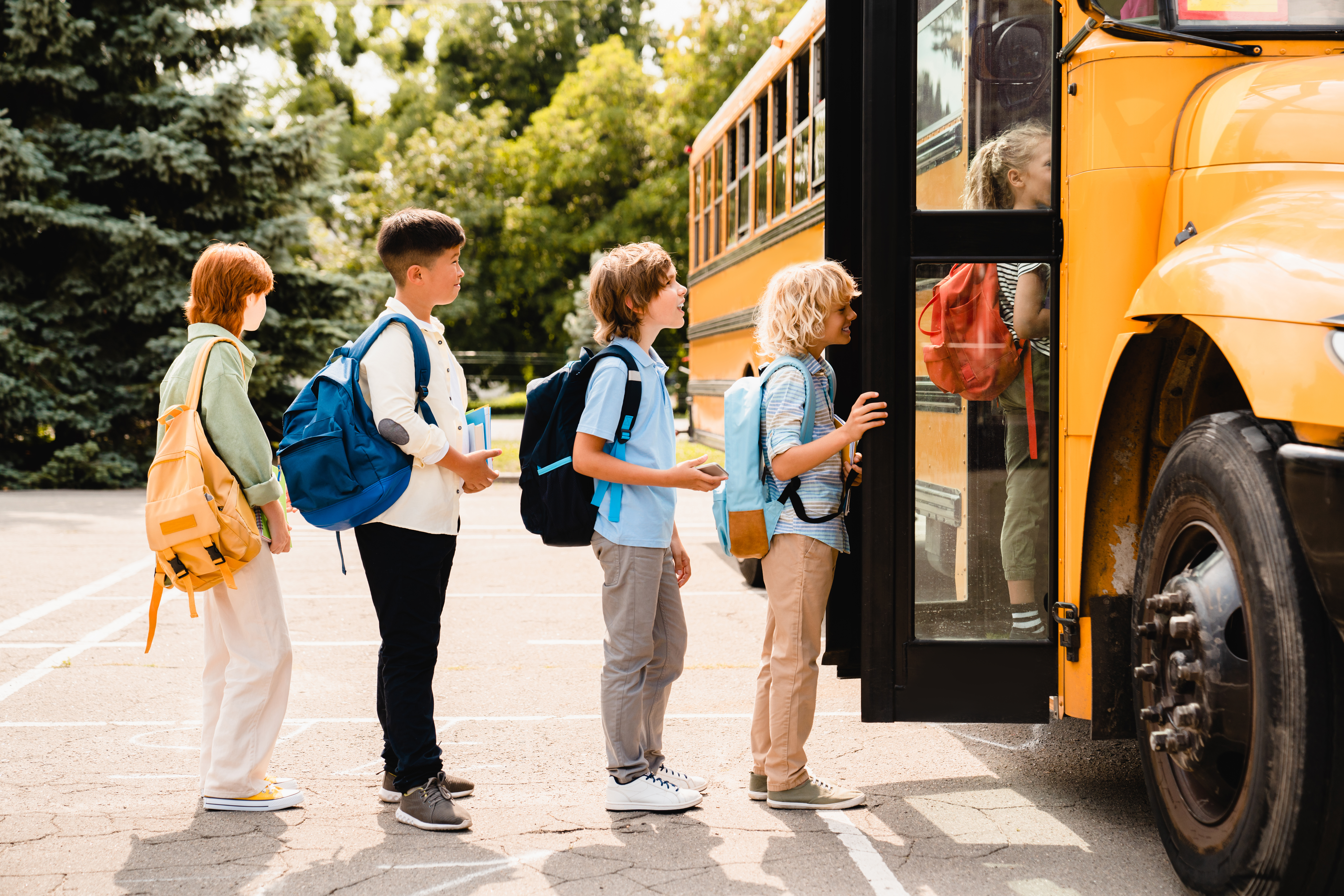 Trends in Vaccination Law and Judicial Challenges
July 26, 1 – 2:30 p.m. ET

Protecting Public Health Authority
How can we empower the public health workforce amid the current climate of challenges to public health authority?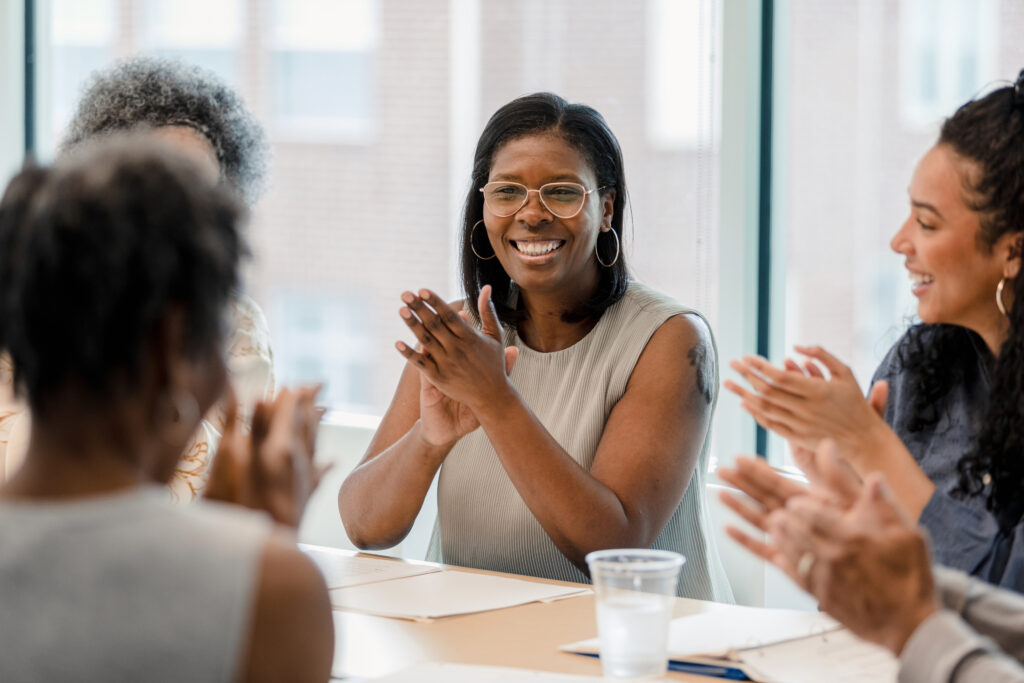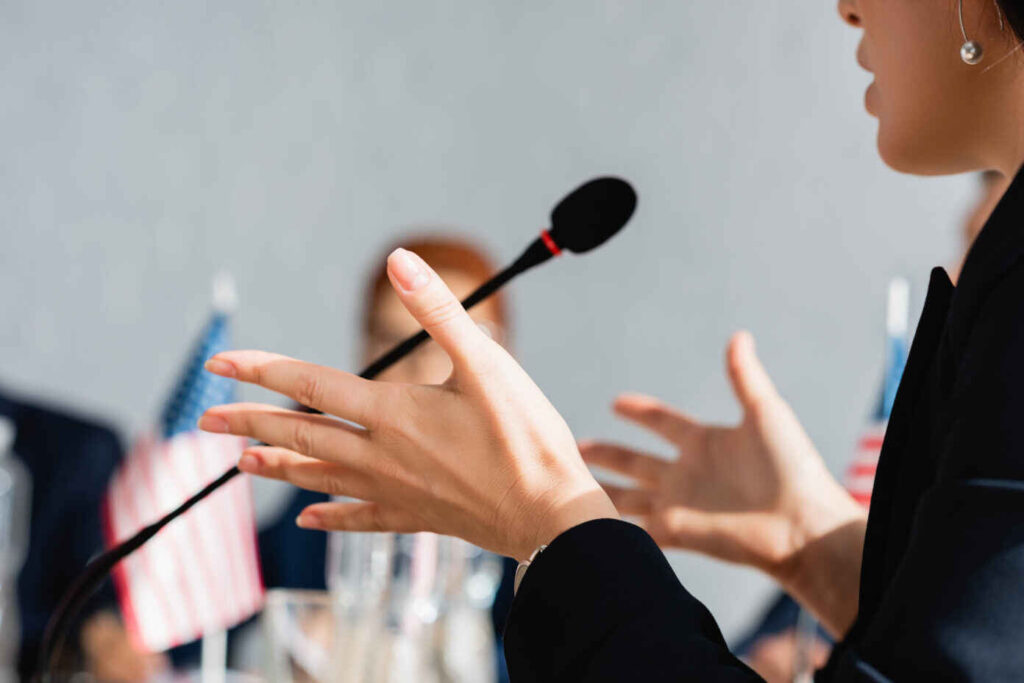 Public Health's Preemption Problem: Key Health Justice Impacts and Updates
Toward an Empowered and Trusted Public Health System: Learnings from COVID-19 Era Bright Spots Policies
Fighting for Public Health: How Do We Strengthen Public Health Advocacy at Local, State, and National Levels?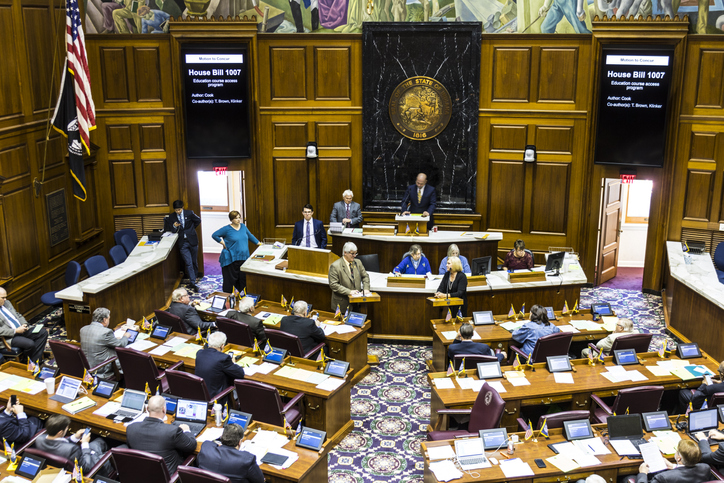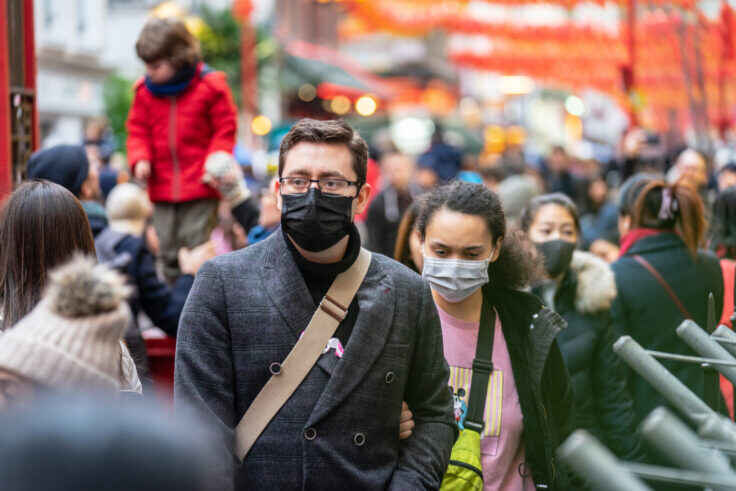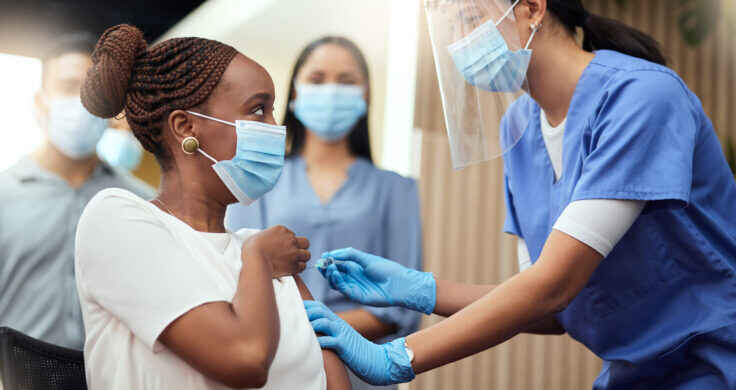 Act for Public Health: Assessing Legislation and Litigation Impacting Public Health Authority


Efforts to Rollback Public Health Authority: Tracking the Legislation and Assessing the Impact
Federal Vaccine Mandates: Assessing their Legalities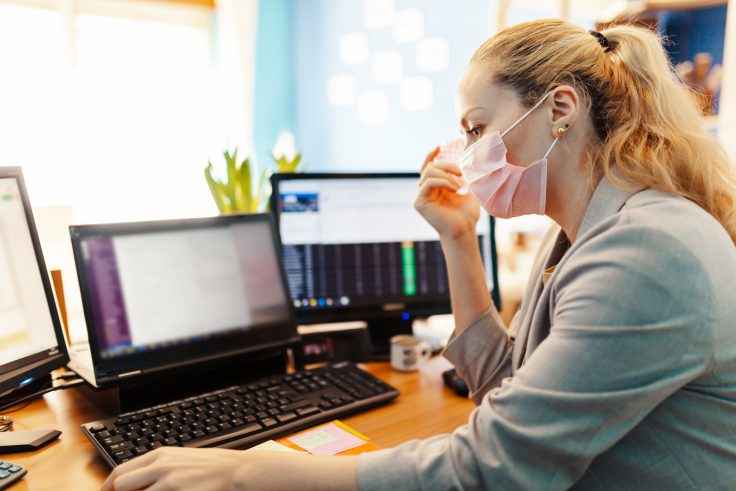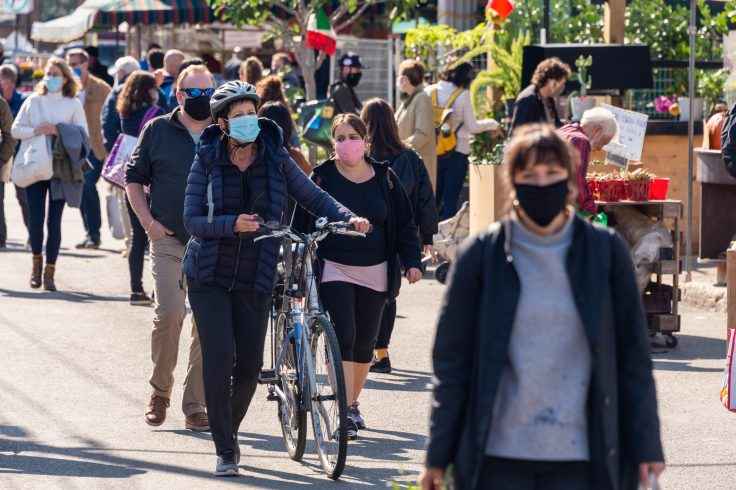 Judicial Trends: Recent Case Decisions with Long-term Implications for Public Health
Public Health Under Threat: An Examination of State Laws Protecting Public Health Officials from Harassment
Equitable Rebuilding from COVID-19: Strengthening Protections for Communities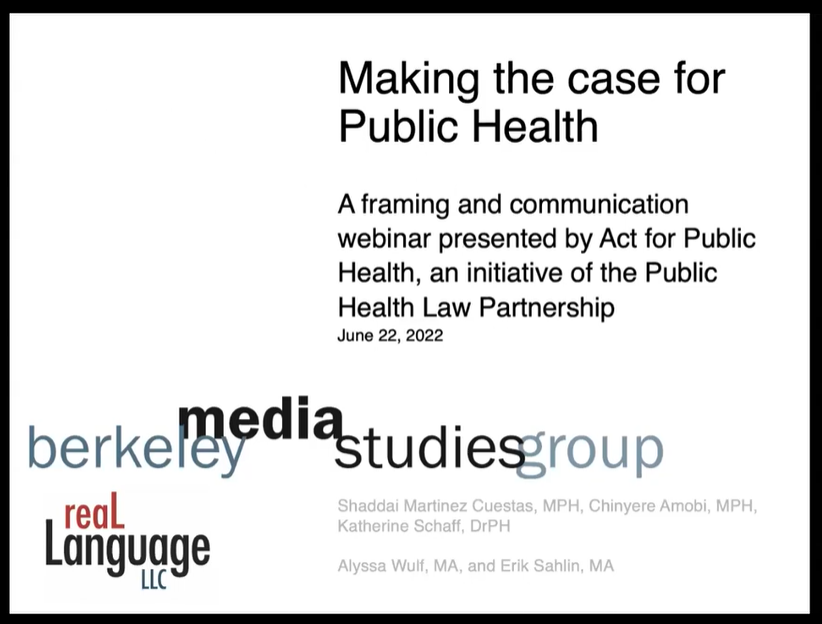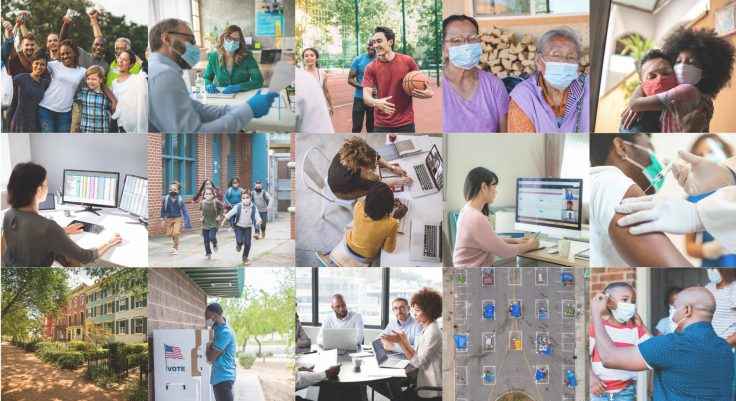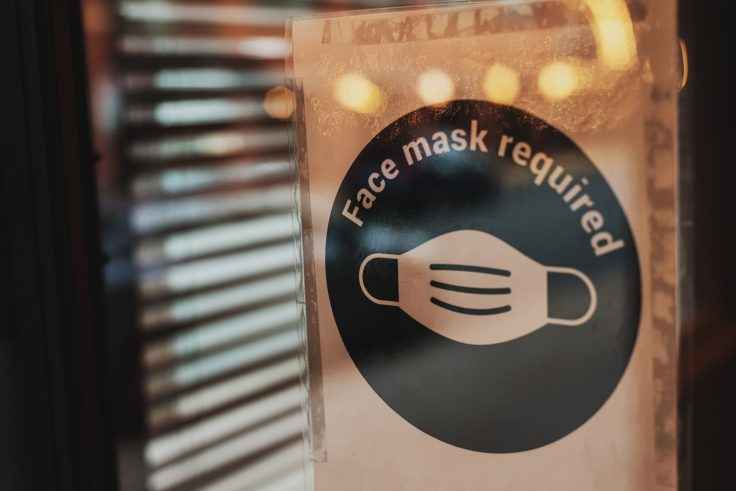 Making the Case for Public Health
Proposed Limits on Public Health Authority: Dangerous for Public Health
Ensuring Changes in Emergency Powers and Public Health Authority Will Protect Health