Connect with us.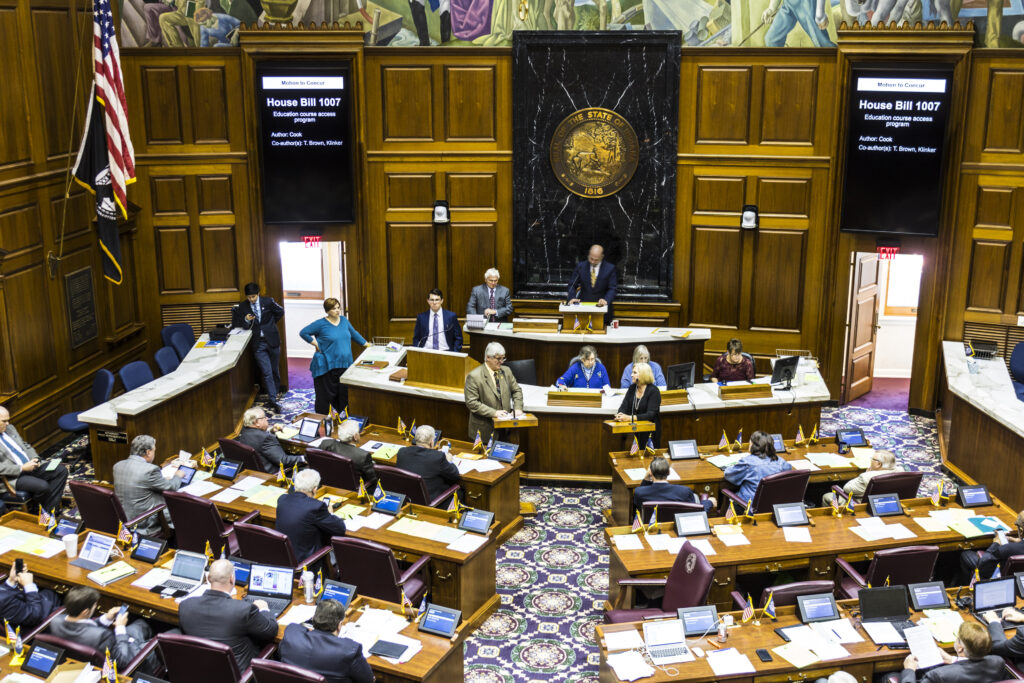 Join our email list to receive updates on new and upcoming legislation and litigation, along with resources and events related to public health authority.
Do you want to know about your jurisdiction's public health authority or have questions about current or pending laws or litigation impacting public health in your jurisdiction? Are there specific bills that have been introduced or laws passed that you would like us to review.?
We are tracking public health authority-related
litigation and pending and passed laws so that we
can share them with the public health community.
Let us know about pending cases and legislation.