Support and Resources for Strengthening
Public Health Protections
Public health agencies use their authority for more than preventing epidemics and the spread of disease; they serve many other critical functions, such as preventing injuries, testing children
for lead exposure, promoting healthy behaviors, responding to disasters, advancing health equity and more. Act for Public Health provides direct support to public health departments and others through consultation, training, legal technical assistance, research, and resources to address legislation that weakens their ability to protect the communities they serve.
Connect with Us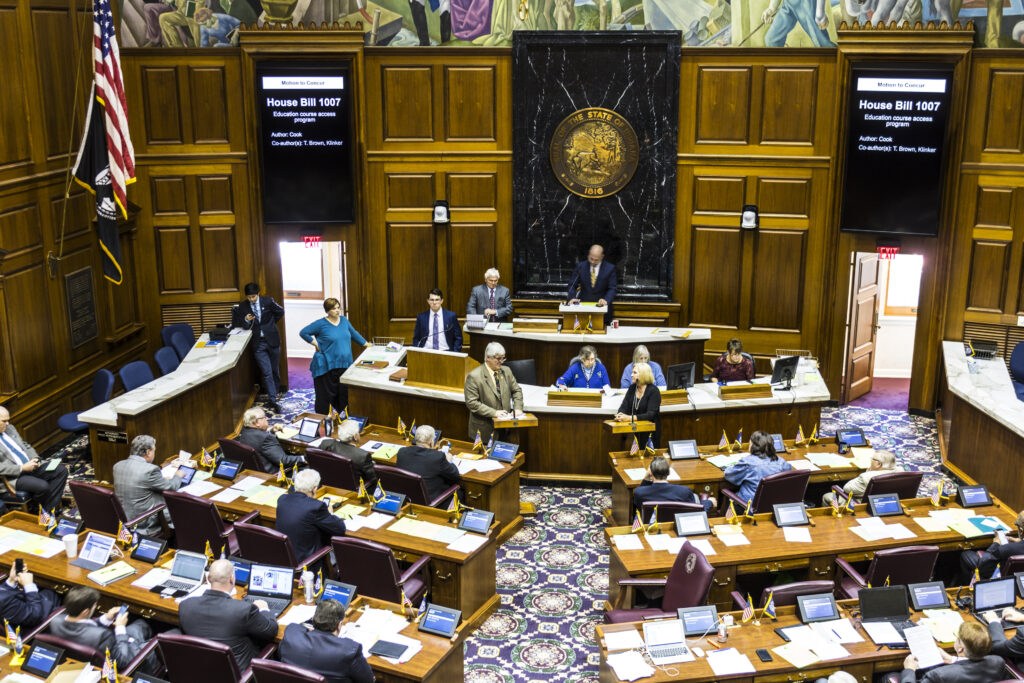 Join our email list to receive updates on new and upcoming legislation and litigation, along with resources and events related to public health authority.
Do you want to know about your jurisdiction's public health authority or have questions about current or pending laws or litigation impacting public health in your jurisdiction? Are there specific bills that have been introduced or laws passed that you would like us to review.?
We are tracking public health authority-related litigation and pending and passed laws so that we can share them with the public health community. Let us know about pending cases and legislation.
What is public health authority?
Public health authority refers to a public health department's legal ability to further public health by using tools
such as community engagement, data collection, scientific research, laws and regulations, enforcement, and the many
methods of sharing information and guidance with those who need it most.
Partners
Who We Are
We are an initiative of the Public Health Law Partnership, a group of organizations and experts applying their decades of experience in public health law and policy work to help push back against legislative attempts to block public health officials' ability to do their job.
ChangeLab Solutions is a nonpartisan nonprofit organization that uses the tools of law and policy to advance health equity. We partner with communities across the nation to improve health and opportunity by changing harmful laws, policies, and systems. Our interdisciplinary team works with community organizations, governments, and local institutions to design and implement equitable and practical policy solutions to complex health challenges. For Act for Public Health, we conduct legal research, analysis, and policy tracking; convene public health law and policy experts; coordinate with national advocacy organizations and professional associations; create a suite of tools to inform and educate; and, provide training and technical assistance.
---